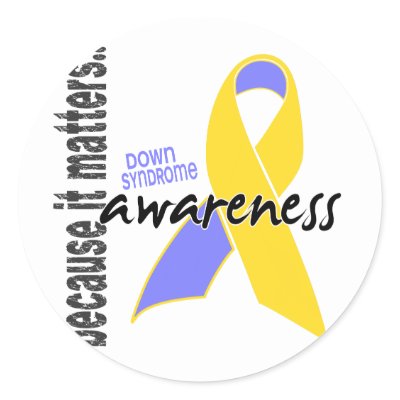 October is just around the corner. And did you know? October is Down syndrome awareness month and it is also when we celebrate Nichole's birth!
In honor of my daughter Nichole and since it is a special month to celebrate those with an extra chromosome, I will invite you to ask any question that you have about Nichole, Down syndrome, parenting a child with Down syndrome, or life with a child with Trisomy 21.
What could you ask? Things like:
-What is the most difficult
Please know that there are no stupid questions or comments. Chances are if you are thinking that, someone else might too. It is Down syndrome awareness month so what a better time to ask these questions or share something about these wonderful works of art (people, like my daughter, who have Down syndrome.)
I will try to post every day, and I really do need some ideas! So join me in celebrating people with Down syndrome!
Thanks for your comments, and keep them coming!