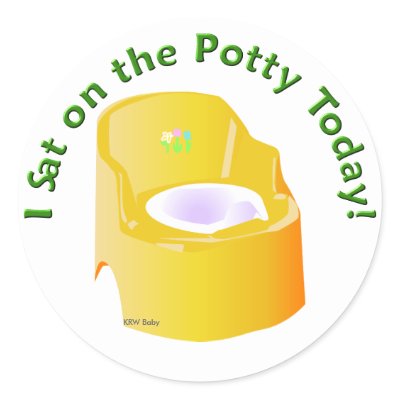 Well it has only been a few days since we have been "Potty Training." And Nichole is doing well. Better than I expected.
We are not being aggressive with this, we are taking it slow, and so far so good. These last few days, all we have done is get Nichole to sit on the potty when we change her diaper. And guess what? She has gone potty almost every time! She sits there, and she pushes. She rally does know what she is supposed to do.
Her diapers are still wet when we are changing them. But the fact that she is going on the potty tells us that she does know how to empty her bladder when she is sitting on the potty. Or that she can consciously empty it. However, she is also going when she feels the need to go, and therefore is not necessarily "holding" it.
This week we will continue to do this, and after that, we will begin to go on a schedule. Oh the joys of potty training!